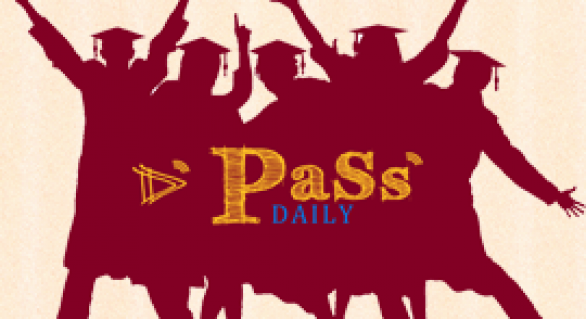 PassDaily's multi-access window facilitate solution access to Parents, Education Institute, Teachers and Students through Internet, 2G/3G enabled smartphone and ordinary mobile phone. Unlike many other solution, PassDaily reduces human effort and empowers management to build a good relationship with the parents community and vise-versa. PassDaily is feature-rich, innovative, technology driven, work-oriented, educational system solution where the scalable online system potentially transforms the academic and administrative process to a new height and make it an excellent asset to have.
2 Way Attendance System
2 Way attendance system allows teachers to mark attendance through ordinary mobile phones via SMS or with smartphones or web interface. Parents also can inform teachers prior leave as leave note.
Prompt Alert!
Parents will receive absent alert via SMS and that too within 10 minutes of commence of classes. No need to wait for absent alert all the day.
Feedback & Quick Updates
What every it may be so, all the important alerts will reach to you in relevant time(SMS). No need to check student diary or wait for letter or phone communication. You even can reply with your comments or send your feedback.
Students Welfare
Core of any education institutes is its students. Check and share all the updates regarding the day to day activity, whether it is administrative (Fees, basic information..,) or academic (progress reports, examinations, teacher remarks, and other personal info.
Why PassDaily!
PassDaily brings the right-fit technology to an educational institute looking for better and easy functioning and to a parent who love to know their child day to day progress and other updates without bothering their child or the authorities much. The innovative and technology driven solution give opportunity to bring transparency in day to day operations.