Brief about ODP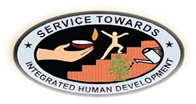 'ORGANIZATION FOR THE DEVELOPMENT OF PEOPLE' (ODP), is the Diocesan Social Service Society (DSSS) of Mysore intended for an integrated human development of the socially and economically disadvantaged, the underprivileged and the marginalized sections of Society. Inspired by Christian values of love, sharing, caring, universal brotherhood, concern for the needy, Equality, Justice and Peace
ODP Mysore spread across Four major districts of Karnataka i.e., Mysore, Mandya, Chamaraja Nagar & Kodagu and have massive reach of half a million people across this territory directly and reaching many millions through the various activities indirectly. They manly involved in Empowering people through the various programs such as Women Empowerment, Capacity Building, Natural Resource Management, Livelihood Enhancement Programs, Health and Sanitation Programs, SNEHA – HIV/AIDS Project, CHILDLINE, The Hunger Project , Draught proofing projects to name a few of their engagements.
More About ODP- www.odpmysore.org
       Mr. Varaprasad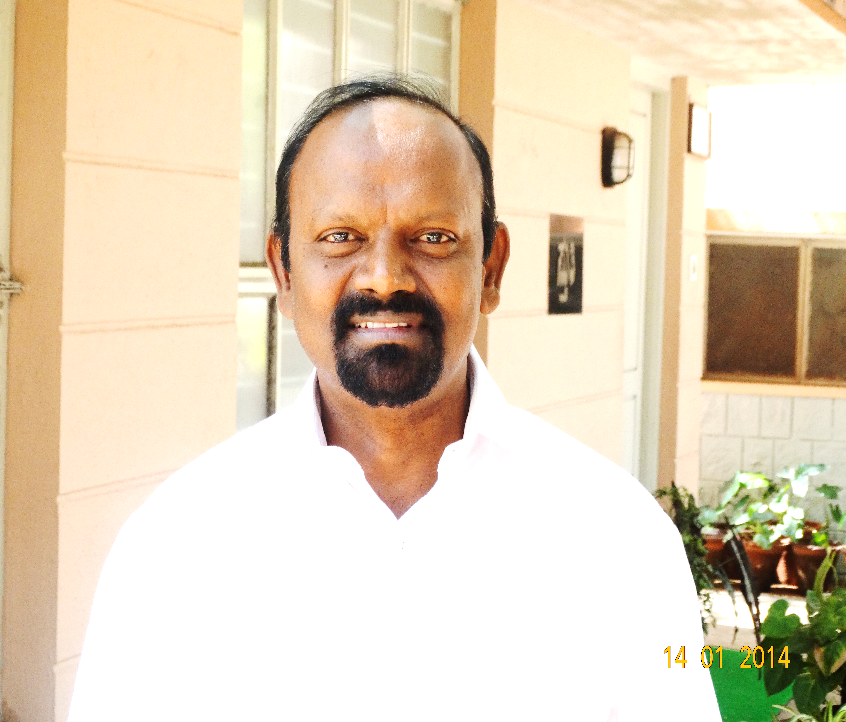 "Joined ODP as MIS Coordinator, Worked as a project coordinator cum Documentation specialist then promoted as an HR Manager cum Documentation In-charge" Played the critical role of identifying and establishing a Software (Process Management System) to improve the efficiency for the organization with better and clear visibility about all the activities they perform across. Also worked as Project Manager to assist the deployment of Process Management System and Content Management System an integral suit of Web and Social media integration to ensure online / web presence for the organization.
In an exclusive coverage Mr. Varaprasad is sharing his experience in working with SIPSS-GLOBAL to implement the Software as a Service Project, His testimonials as follows
"ODP is a very big NGO… established 30 years ago and spread over 4 districts – Mysore, Mandya, Kodagu and Chamarajanagara. we are rendering services to the society from Women Empowerment to Natural Resource Management, from Income Generation Activities to Entrepreneurship Programs, from health and Sanitation to Alternate Renewable Energy programs…It is doing enormous and yeomen service…

But they were using traditional methods to plan, implement activities, document their achievements, so on and so forth….

One day the Director Rev Fr JB Xavier decided to grab the advantages of software and entrusted me with the task of fishing for a good company to develop software for our Organization. We contacted a few companies to do this job for us… SIPSS-GLOBAL caught our attention because they came to us offering "software as a Solution". This is what we were looking for…

Immediately the Director signed an MOU with SIPSS-GLOBAL for 3 years. This is an added advantage for us because it does require that we spend large amount at time. It gave us the flexibility of stretching the payment of expenses over three years.

When you subscribe to a SaaS solution, your organization pays a monthly or annual subscription fee. Compared to purchasing a traditional software license, this subscription payment structure works to your advantage.

Another added benefit is the prolonged assistance/service that we get from SIPSS-GLOBAL for 3 years.

But the process of developing software for the Organization was a real learning for both ODP and SIPSS-GLOBAL.

From our end at ODP we know what we need but we do not know how to ask for it. And I should say that our requirements were huge and complex too.  From their end SIPSS-Global has the knowhow but do not what our requirements are like…

But we were never stuck up at any stage… The wonderful thing about SIPSS-GLOBAL team was their ability to read our minds. They were very quick to grasp our intention and assess our requirements. Amazingly they even used to suggest the best we needed.

It was a long and strenuous stretch of process, sometimes as I said our requirement was huge and complex with a number of programs and projects. And being new to computer language and terminology we found going not easy. At times it was time constraint…the non-availability of staff engaged in field activities…

To make things easy and the developing process delightful, they developed a shorter version to capture our data and present it in the meetings. This had roused enthusiasm in the staff and developed a taste for the software in those who were apprehensive.

On the whole it was a very rich experience and great learning all along…

Today we are proud owners of wonderful software for the Organization, perhaps the first of its kind.

We are really enjoying it today…we are able to capture our data with minute details, access it at any given time, document it for future references, and so on…

The software generates reports whichever way we want, in graphs or charts… it also makes the gap analysis between the targets and achievements…etc. It is very helpful at the time of staff appraisals…

During the course SIPSS-GLOBAL had also developed our website and they are maintaining it for us.

Personally, it was a great learning for me…and a rich experience that I shall cherish…

SIPSS-GLOBAL is a wonderful team to work with… professional, experienced and above all they deliver what they promise… service and satisfaction

As a sequel there is the second phase to the software………the Content Management System.

A content management system (CMS) which allows publishing, editing and modifying content as well as maintenance from a central interface to manage workflow in a collaborative environment

The core function and use of content management systems is to present information on websites.

We have a beautifully designed website and we are linked to all social networking sites like facebook, twitter, linkedin, google+, and youtube etc.

Varaprasad M V

HR- Manager

Organization for the Development of People

Bannimantap

Mysore, Karnataka